ECC Forthcoming Events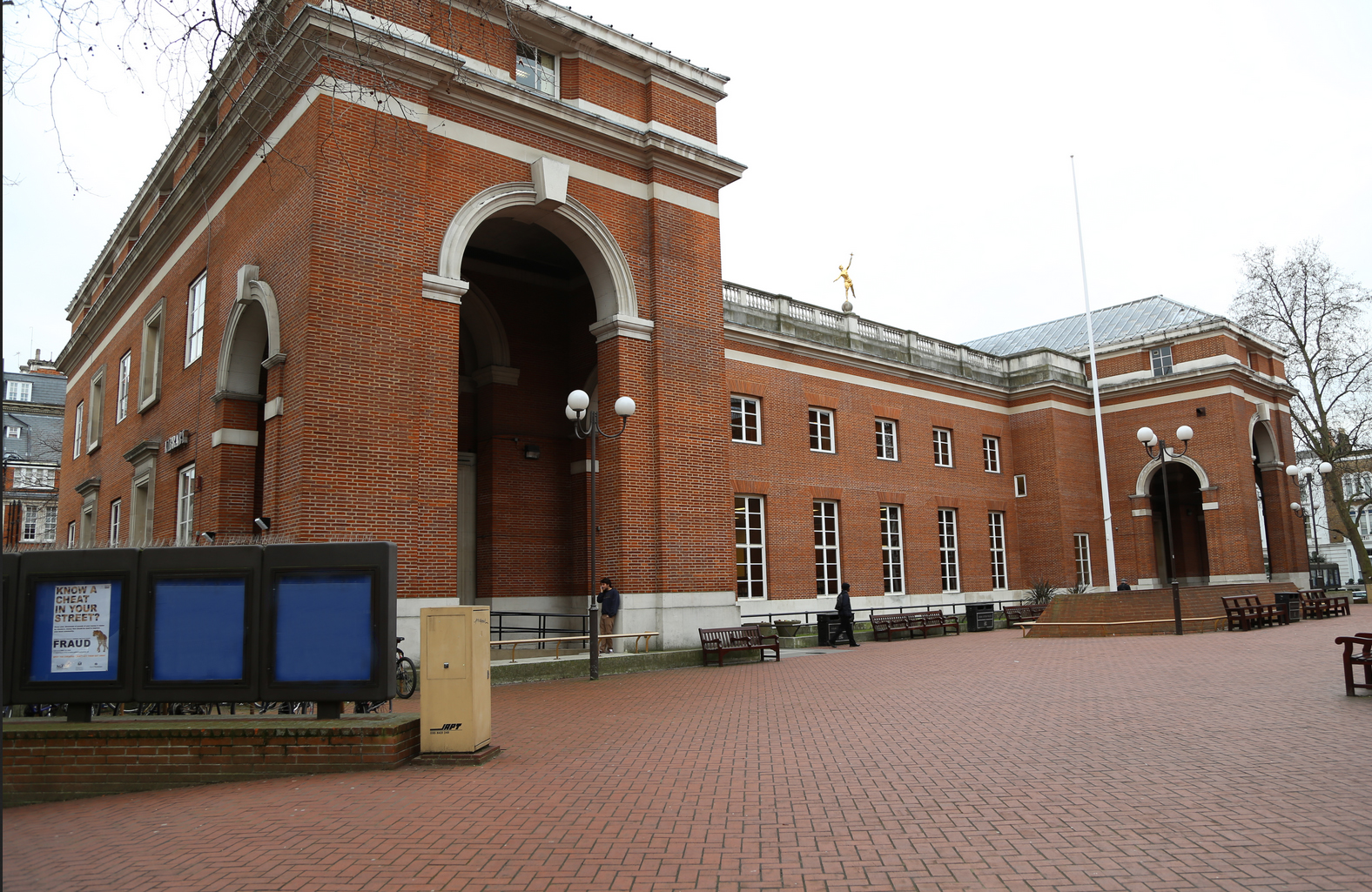 ECC Saturday Meetings at Kensington Library
CLICK HERE
ECC Mid-week meetings at Bonhams,
New venue in Knightsbridge
CLICK HERE 
Other Meetings
(please note that the meetings below are non ECC meetings)

 Continuing a Fresh Look at Ceramics
Jonathan Gray – Porcelain production with focus on four painters on Welsh Ceramics – c1790 to 1823.
Maurice Hillis – A new look at Liverpool porcelain.
Nick Panes – Bow – Creativity, chemistry and controversy in London's 18th Century porcelain.
Mary White – Five ceramic rarities and their companions.
A seminar to be held of Saturday, 1st April 2017
(9:30 am – 5:00pm)
Strawberry Lodge, Strawberry Lane, Surrey SM5 2NQ
£53.00 including coffee, buffet lunch & tea.
For more information please ring
0208642 0378 or 07711 626472
---