Visit to Sherbourne Castle and Gardens
On 22 May 2019 the ECC visit to Sherborne Castle and Gardens proved to be a great success. Members enjoyed seeing the castle (built by Sir Walter Raleigh in 1594) that reflects a variety of decorative styles in its rich interiors and important collections of porcelain, art, and furniture.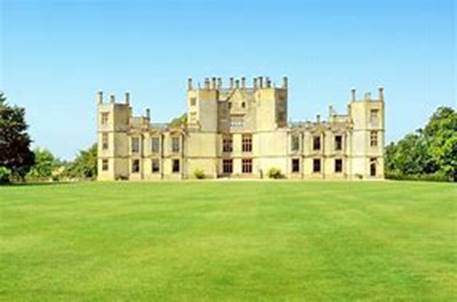 Sherborne's porcelain collection is celebrated for its Kakiemon with Chinese, Meissen, Chantilly and English ceramics plus rare Chelsea vases, Chelsea/Derby pieces, an armorial Chamberlains' Worcester service, a Minton desert service and Bow and Isleworth items. Following a talk by an Archivist, ECC members were given a tour through the castle when the ropes preventing close-up viewing of the ceramic cabinets were removed. We also had a special viewing of the pieces in store.